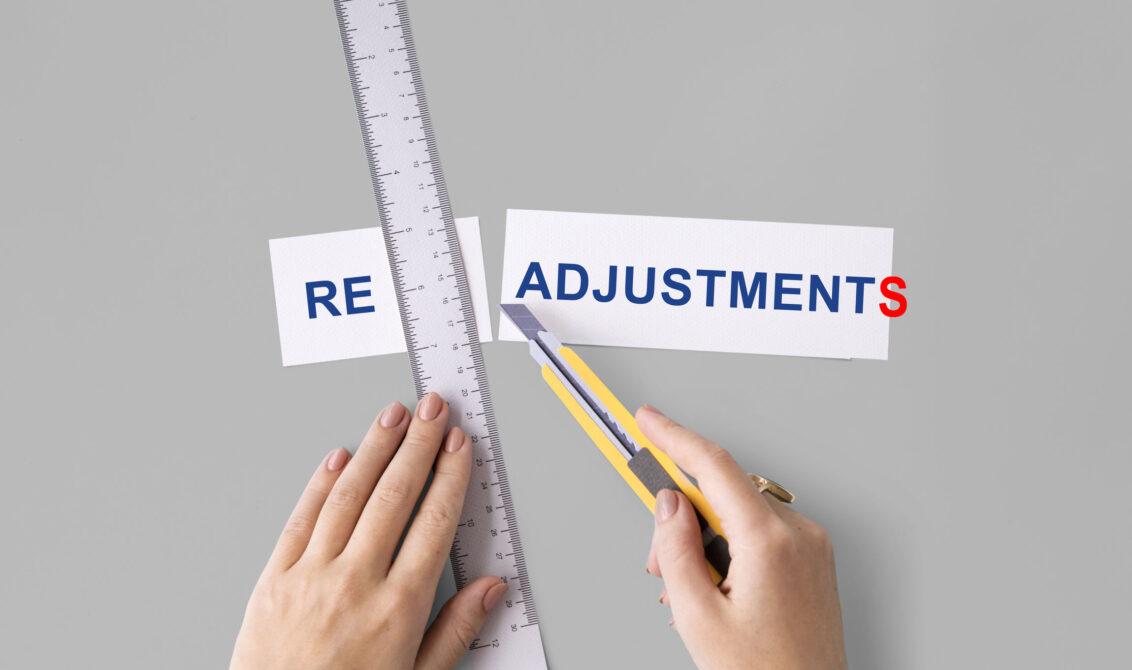 Assimilation issue started weaving in my head, after a recent conversation with Ro Khanna, an Indian American Congressman from Silicon Valley.   I applaud Ro both for trying to bridge the gap between Silicon Valley and Iowa, and for attempting to improve our relationship with an overture of integration. He shared that Americans in Iowa are concerned about immigrants taking away "their" jobs. In addition, with the influx of immigrants — clinging to their own ethnic groups — Americans fear dilution of "their" own culture. 
Assimilation to me means blending with Americans in everyday life.   It entails feeling comfortable asking American friends for rides to the airport, or dropping the kids off when babysitter does not show up, or taking extended vacations together.
I started thinking that if we Indians were better integrated into America, Iowans might sense that we also admire their culture and have no interest in undermining it.
Ro, like my daughters, is a second-generation Indian. He went to school with Americans, he understands them and speaks the lingo.
It has not been so easy, even for a highly educated first-generation Silicon Valley Indian immigrant, to assimilate.
Recently, I asked a former Roche American executive, who had just moved back to the US after 10 years in Switzerland, his opinion of the Swiss people. He said, "they follow the rules."  I replied, "it takes decades to understand and feel comfortable in a foreign country."  He understood what I meant, and asked if I feel comfortable in the US, now. "Eighty percent, " I answered.
In Silicon Valley, where I have lived for 45 years, Indians tend mostly to socialize with their fellow Indians.   It is not uncommon even for Americans, "(who) in Vienna stick with their familiar expatriate groups, hardly mingling with Austrians," –  per our Austrian hosts.
Assimilation is hard and takes decades of sustained effort.
To second-generation Indians, including Indo-Canadian comedian Russell Peters, who lovingly roasts his parents' Indian friends, whom he was asked to address "Uncle Ji" and Aunty Ji (Ji added for respect), these cultural nuances create social barriers that hinder the cozy interactions that pave the way to friendships and deeper ties.    
Professionally, Indians in America have done quite well.  Their median household income is $100K compared to $63K for all Americans.   First-generation Indians are now at the helm of Adobe, Google, MasterCard, and Microsoft.
Silicon Valley Indian immigrants have adapted more easily to work culture, partly because we are thrown into it straight out of college when we are young.  Also, the business environment is more egalitarian as people are measured on their performance. 
Indians of Silicon Valley are highly skilled in technology and finance. Further, the scrappiness of Indian immigrants also helps them navigate as entrepreneurs where the money is tight and resourcefulness is an asset. Some of us found entrepreneurship an easier path than rising through corporate America — lacking familiarity with many high level American business etiquettes.
However social interactions are much more complex. Besides language and education, we are shaped by the songs, the gods, the food and the jokes, and the tales that get stuck in our heads, in childhood.  We would try to figure out:
While asking questions, when not to be nosy

While leaning on a friend, when not to be too demanding

How much superlatives usage is acceptable
Once my husband's close business associate said to him,  "If you do not agree, why don't you say so?"  In a formal setting, Indians keep quiet because expressing disagreement is considered rude.
My husband and I were befriended by numerous Americans.  One of my executives, Curtis, had to tell me tactfully that I smelt of perspiration.  In India, we did not use deodorant despite the heat. Dick and Helen invited my family to their Easter celebration every year, and  Marty and Mary took us sailing.  Through them, we started getting a real glimpse of how Americans think and interact.
Our Silicon Valley Indian friends are our support system.  When my husband was hospitalized for a month at Stanford, his doctors were amazed at how our Indians friends and family poured in every evening and weekends with food and flowers.  Mahendra, an Indian pathologist, from another hospital heard of it from his son's friend and showed up at Stanford.  His expertise came handy in his recovery. My husband's brother, a vice president at American Express in New York, took an extended leave and stayed with us, along with his family, till he recovered!
My continued interactions with American friends and also with our own daughters who were born and raised here, are making me feel more at home.   Yet, I can sense when Americans become uneasy in conversations.  Each such encounter is a reminder that assimilation is a journey.  
As a big fan of Trevor Noah, the South African born comedian, I am envious at how quickly upon his arrival from Africa, and with what confidence he can amuse hoards of Americans, Indians, Blacks, Asians, Hispanics and the British, through his comedy.   It proves that at our core, humans are touched by the same things.